Marina Lefkadas Link
Welcome to the official website of Lefkas Marina. "...Our desire is to guide you, by means of these pages, to one of the finest marinas in the Mediterranean, certainly one of the most beautiful in Greece..."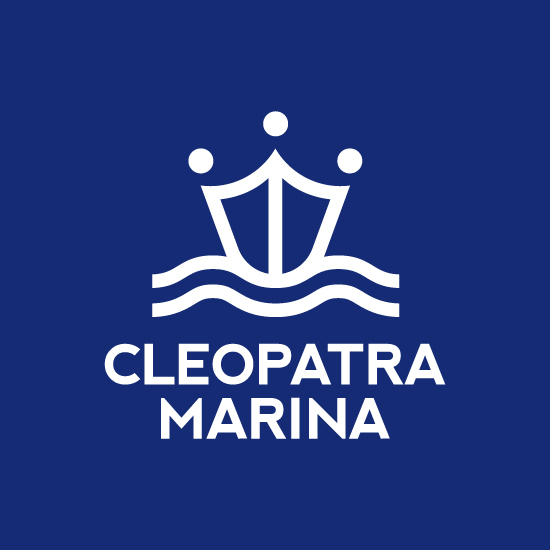 Kleopatra Marina Link
Cleopatra Marina is located on the Aktion Peninsula, in the heart of the Ionian Sea. Near the cities of Preveza and Lefkada, just 1,5 km from Aktion Airport, the marina is easily accessible, well-protected, an ideal starting point to explore the ravishing shores of the Ionian islands.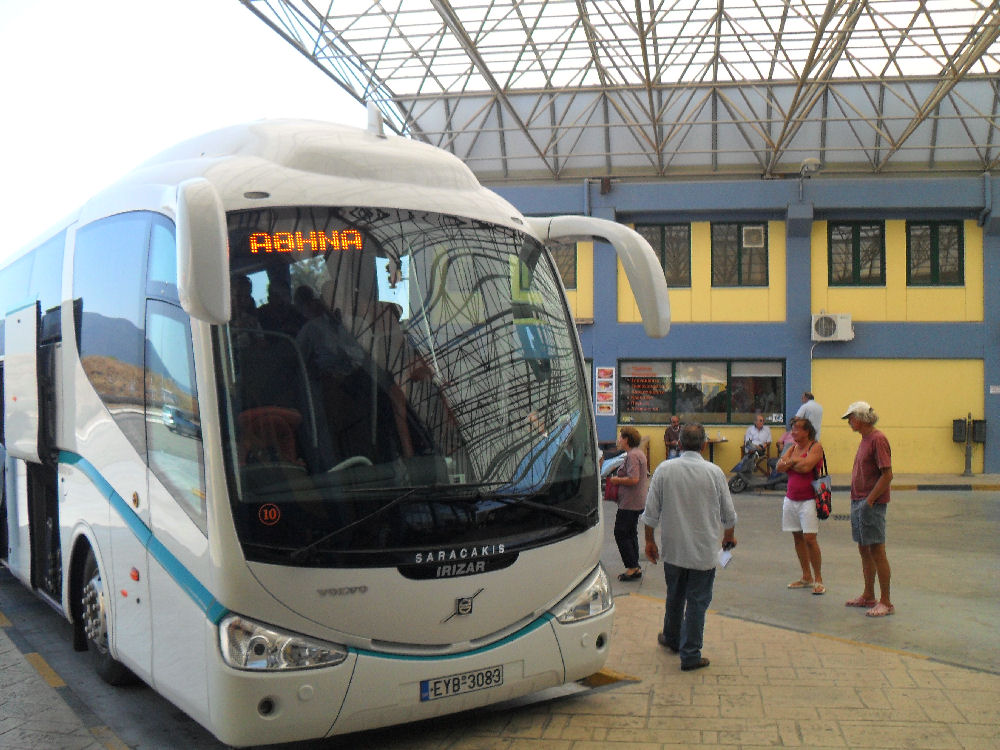 ktel lefkadasThe company of KTEL LEFKADAS S.A. is the largest bus company on the island of Lefkada. Having 32 modern buses of all sizes currently operates all the bus route services in the island of Lefkada, providing public transport to all destinations within the city and all the villages surrounding Lefkada island. It also links Lefkada with the main cities all over Greece, Athens, Thessaloniki, Korinthos, Patras, Igoumenitsa, Ioannina, and many other destinations within a framework of combined transportation(Tel: +302645022795 & +302645022364)
Ktel Lefkadas - Departures - Link
Lefkas Radio Taxi LinkLefkas Radiotaxi (tel: +302645026555 & 18300) started to operate its services since 2010: "......Our main purpose is the absolute safety of the transfers and the accuracy based on the experience, kindness and quick service of our drivers. Lefkas Radiotaxi, was created in order to cover the big gap in the organized transports in the island all over the year.Our fleet consists of 16 members, all with new owned cars always ready and willing to serve the public. " Lefkas Radiotaxi- Link
Greek News - Links
by
Petros Chortis Law Firm