Petros Hortis Law Firm
in Lefkada - Greece
We welcome you to our Website and law Firm!
Hortis Petros
Tel: (0030) 2645024854
Mob: (0030) 6972825697
Email: hortisp@hotmail.com
Address:
Ioannou Gazi 7
Lefkada
Greece
T.K.31000
We assure you as a valuable client that you will experience the personalized quality service that only the best firms can offer.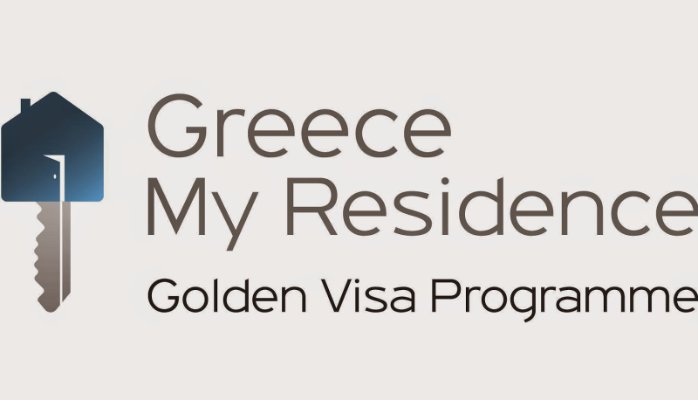 Greek My Residence - Golden Visa Programme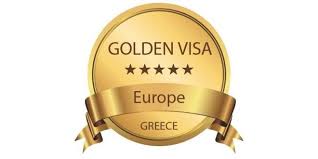 For Investors in real estate in Greece
How to Find Our Office - How to Come to Us:
.